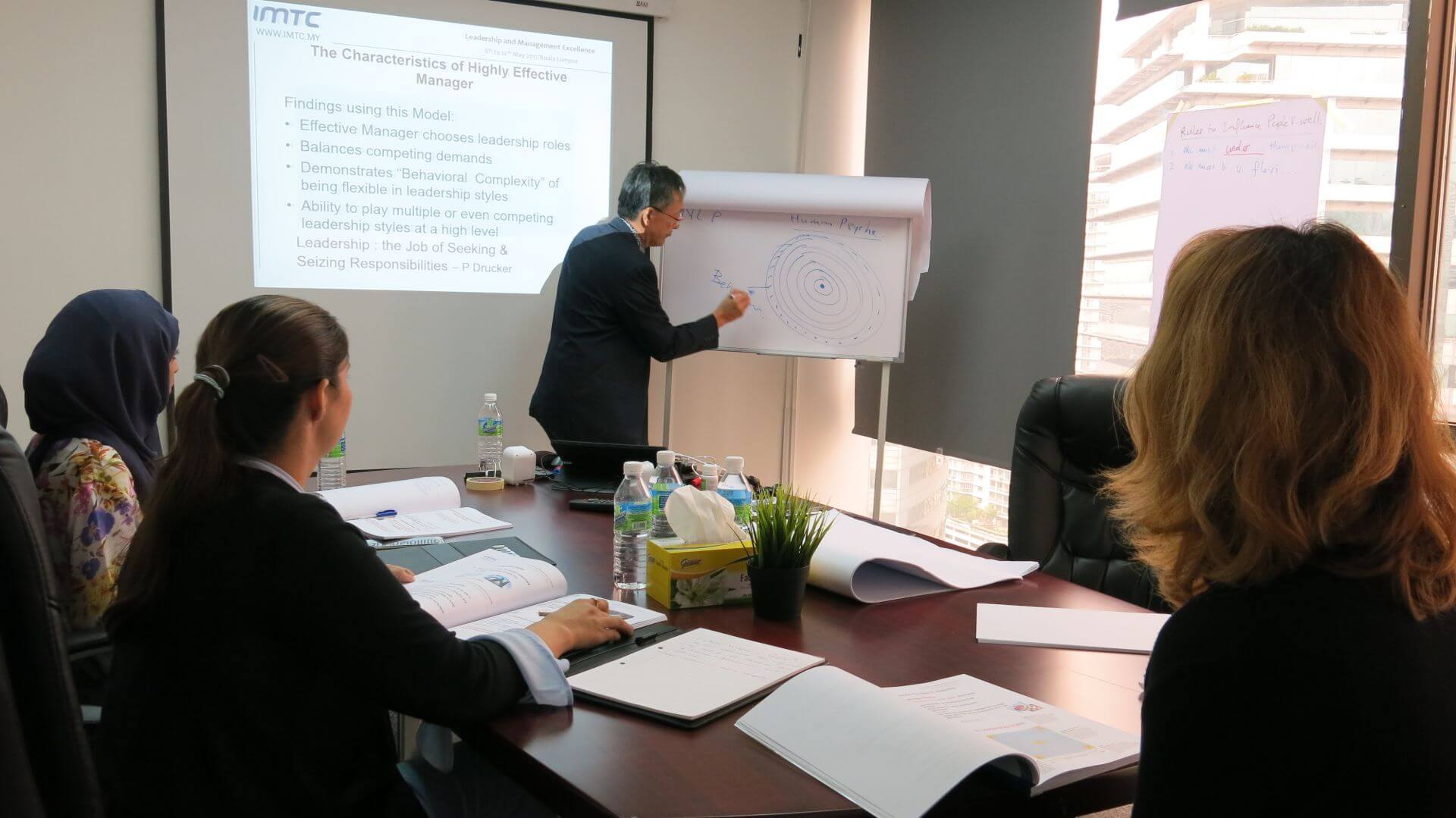 Public Training Programs:
IMTC is a leading provider of powerful, engaging, and diverse Training Programs to organizations and individuals worldwide.
Our Public Training Programs are designed for impact and open to anyone who wants to expand their knowledge base, develop specific professional skills, improve performance, acquire certification, or simply get promoted.
Our public programs are scheduled periodically throughout the year in 29 different cities across Malaysia, UAE, Turkey, UK, Europe, and other countries which gives us unrivalled ability to deliver our exciting training programs internationally.
IMTC's programs are focused on supporting organizations in unleashing the full potential of their employees at all career stages by equipping them with essential soft and technical skills and empowering them to reach the highest levels of success, achievement and professional fulfilment.
Our Public Training Programs are reviewed and updated on a regular basis to ensure that they address the emerging training needs and reflect the latest industry trends and best practices.
IMTC's Training Programs cover a wide range of subjects and competencies. Each offers a challenging curriculum, a fresh perspective, and eminently practical solutions to professional challenges.
Our wide range of short training programs will equip you with the competencies, mindset, and tools you need to achieve your goals. Choose your training program from the numerous choices IMTC offers.