Our Company
IMTC is a multinational corporate training provider based in the heart of Kuala Lumpur – Malaysia and operates worldwide. Besides in-house training and executive coaching,
IMTC offers a wide range of online courses and face-to-face training programs throughout the year in 30 different cities around the world including Istanbul, Dubai, London and other cities.
At IMTC, we bring together people, cultures and ideas to improve careers and to transform organisations.
IMTC is considered the best training provider in Malaysia by many local and international organizations for which IMTC has been trusted to develop the skills of their employees for many years.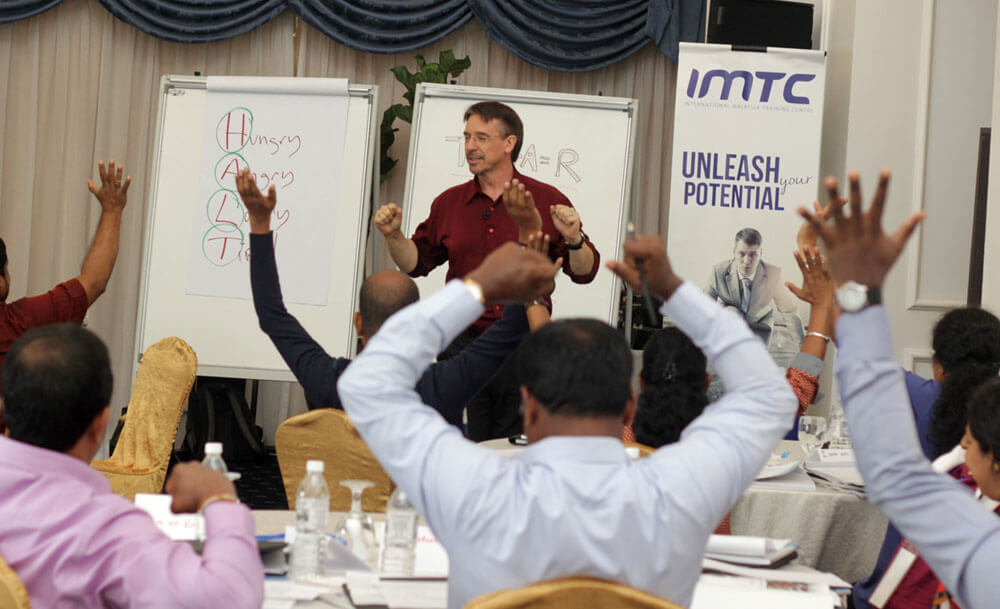 Mission
To meet the current needs and demands of both individuals and organisations by offering a wide spectrum of relevant and pragmatic training programs that reflect the latest industry trends and emerging best practices.
Vision
To support organisations in unleashing the full potential of their staff by designing and delivering training programs that equip individuals with essential soft and technical skills, empowering them to reach the highest levels of success, achievement and professional fulfilment.
Approach
Our approach to training is based on 4 main pillars:
1- Responding rapidly to market needs by offering a wide range of practical, pragmatic and 'real' training programs along the year in 30 cities.
2- Hiring certified, experienced and highly educated trainers who are measured against strict criteria of competencies and behaviours, intellectual capacities and real life experiences.
3- Pairing academic knowledge with industry experience and constantly tracking the latest trends and emerging best practices to ensure that all learning materials are are up-to-date, relevant, and rich.
4- Thriving for continuous improvement and higher level of client satisfaction.
Our Senior Trainers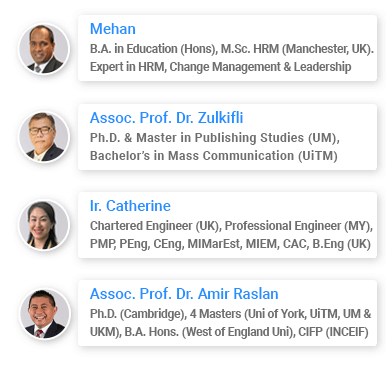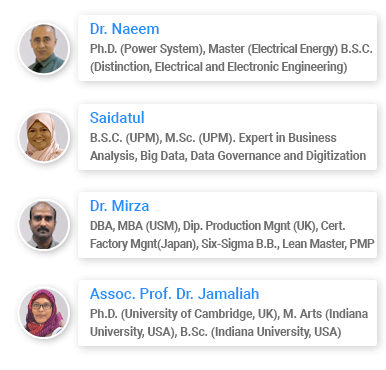 Testimonials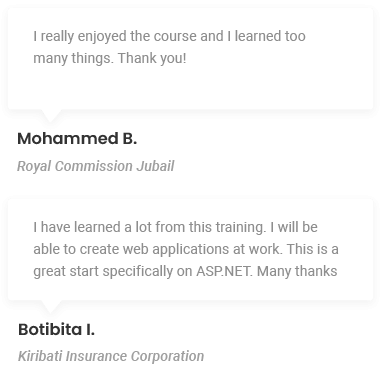 Our Clients