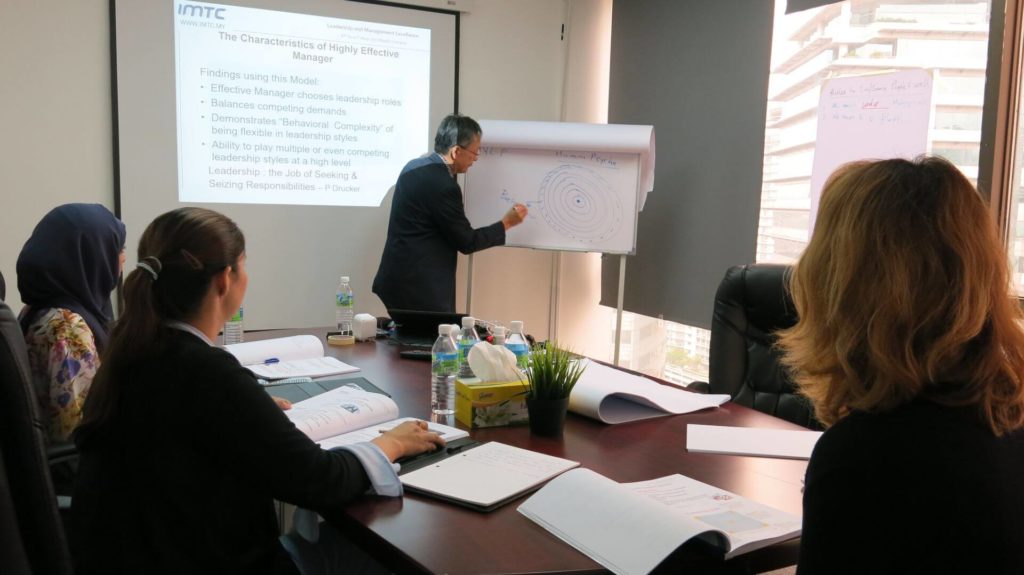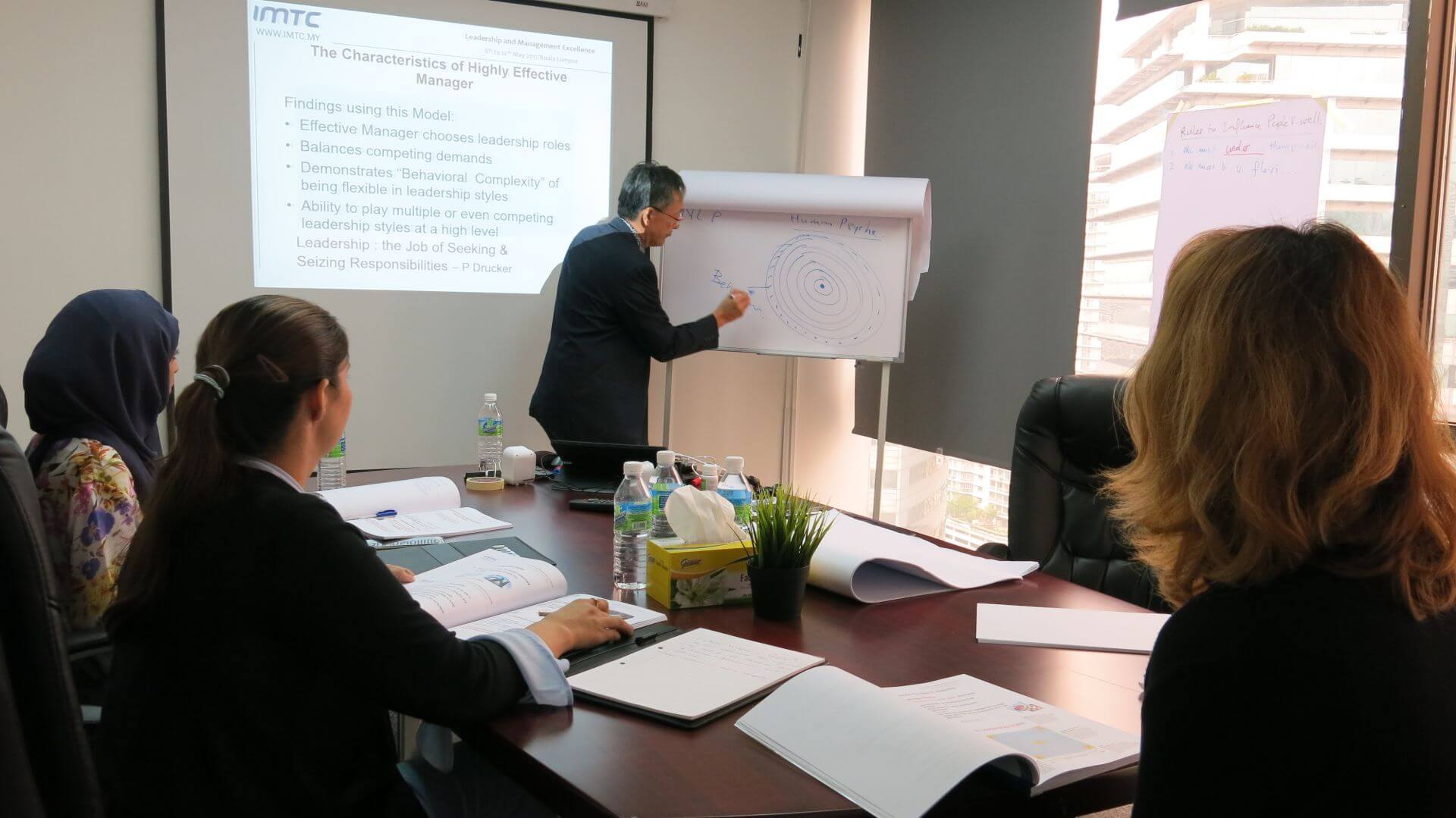 Public Training
Choose from a wide range of face-to-face courses and workshops scheduled throughout the year in 29 cities around the world including Kuala Lumpur, Dubai, London and other cities.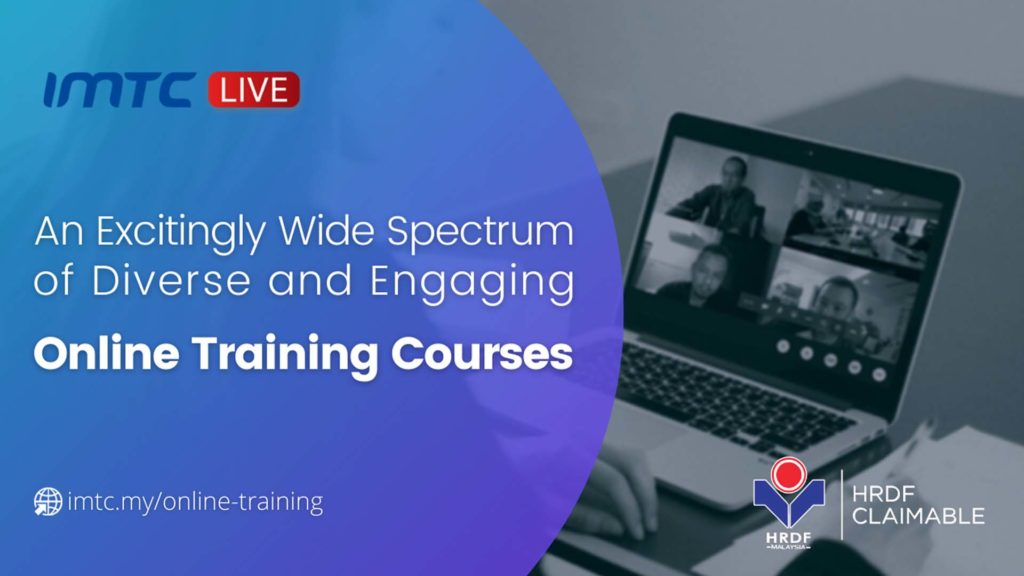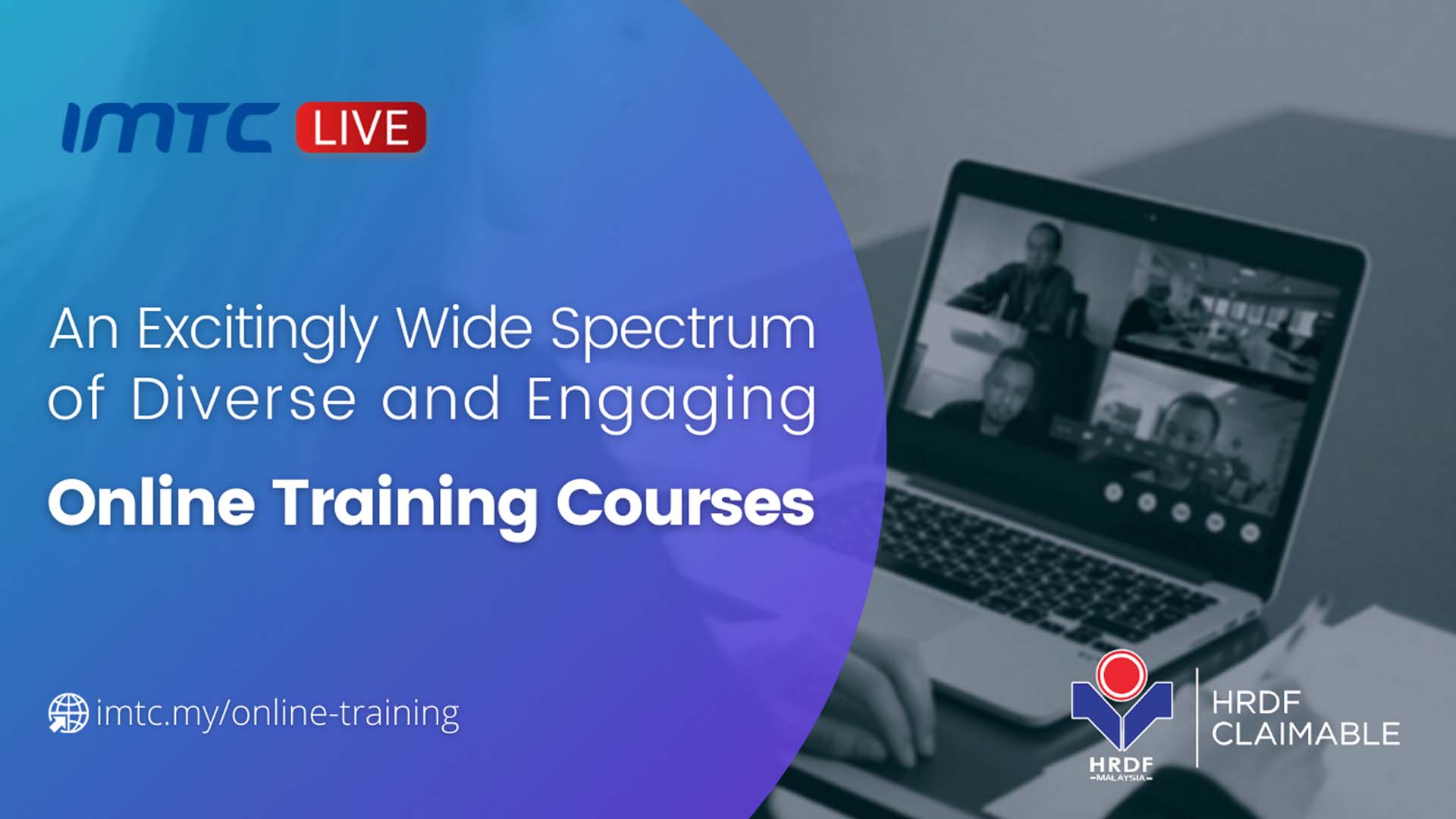 Online Training
Attend our exciting courses virtually from the comfort of your own home or workplace and interact with the course facilitator and other participants with a click of a button!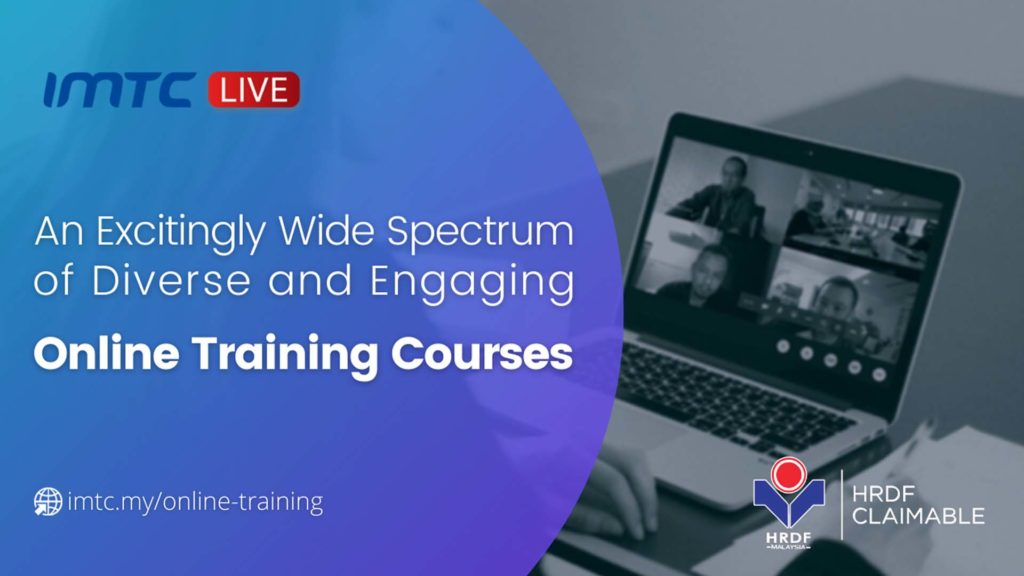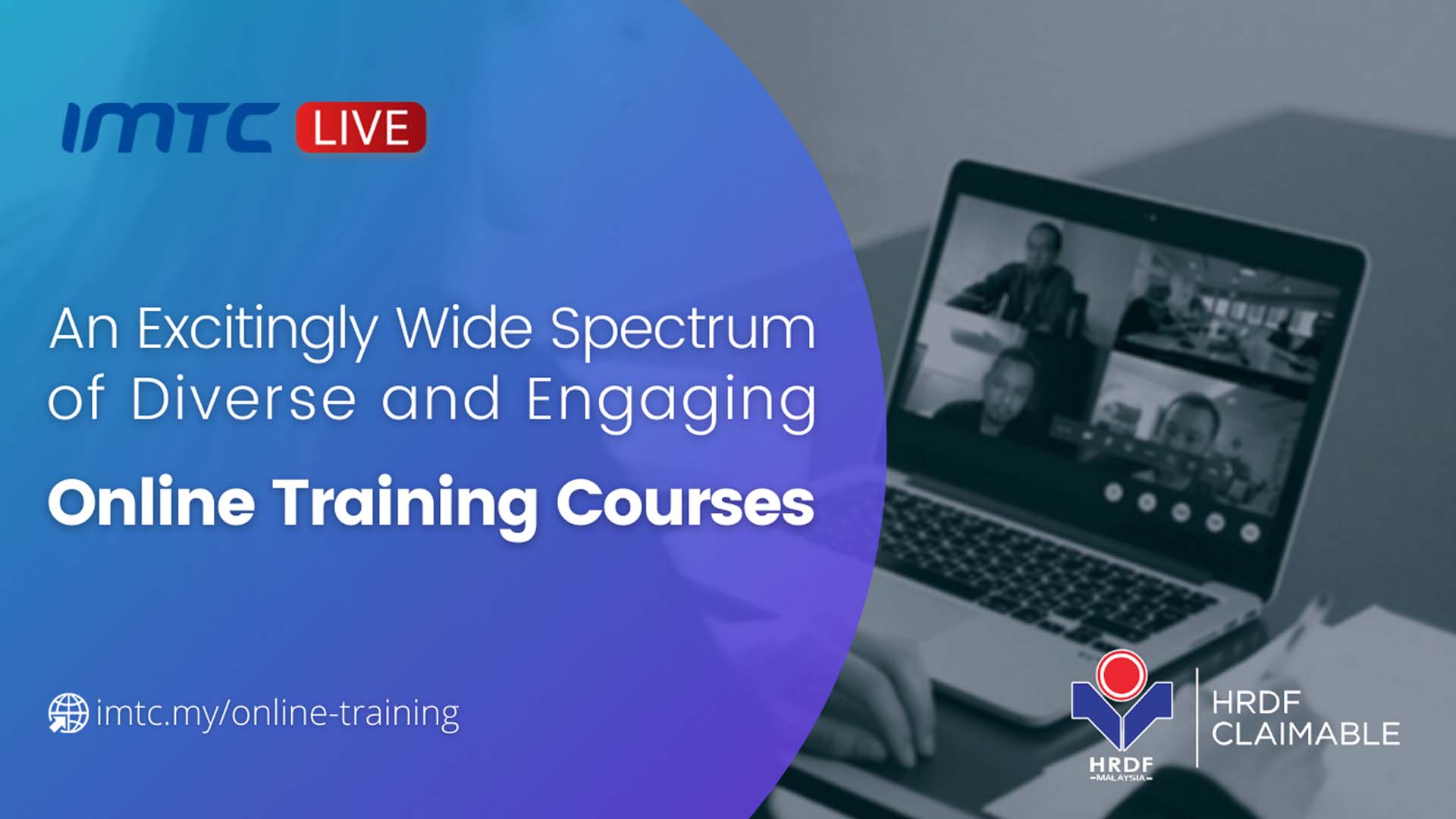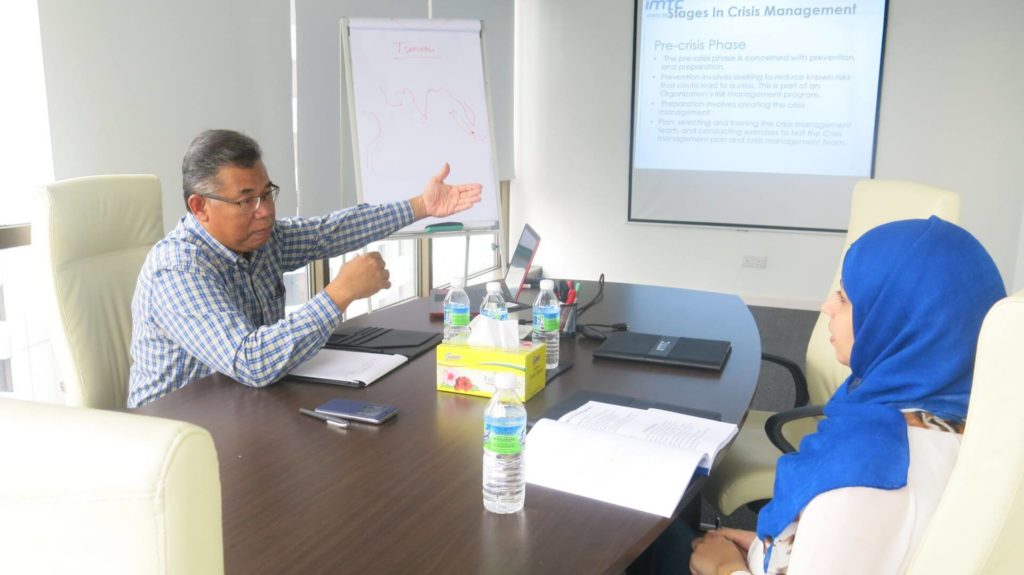 Executive Coaching
Let one of our top-notch executive coaches support, guide and work with you to overcome the problems preventing you from fulfilling your goals and succeeding.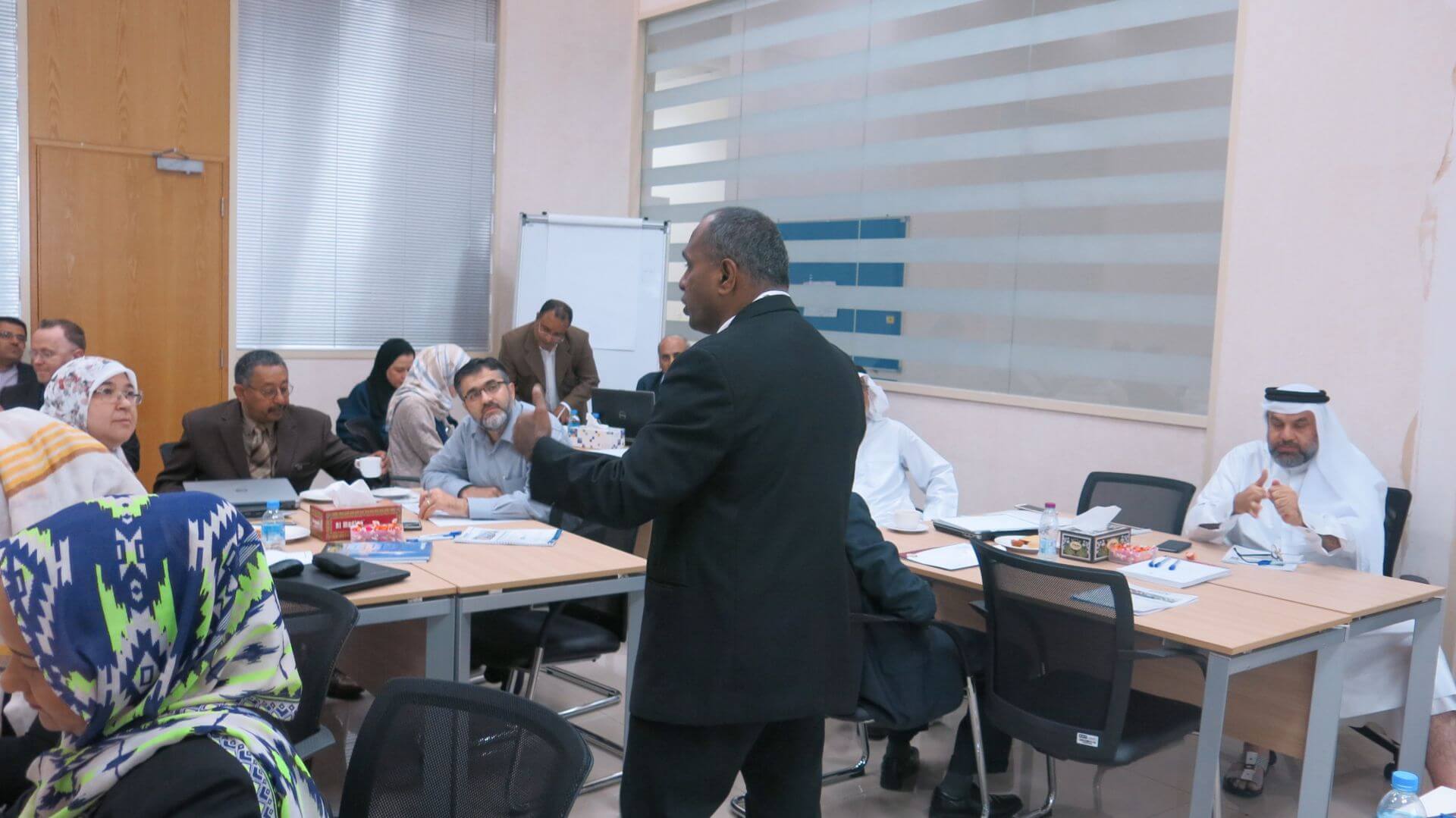 In-house Training
Let us develop a training program tailored to the requirements of your organization and the specific needs of your employees and deliver it in your own workplace on a date of your choice.