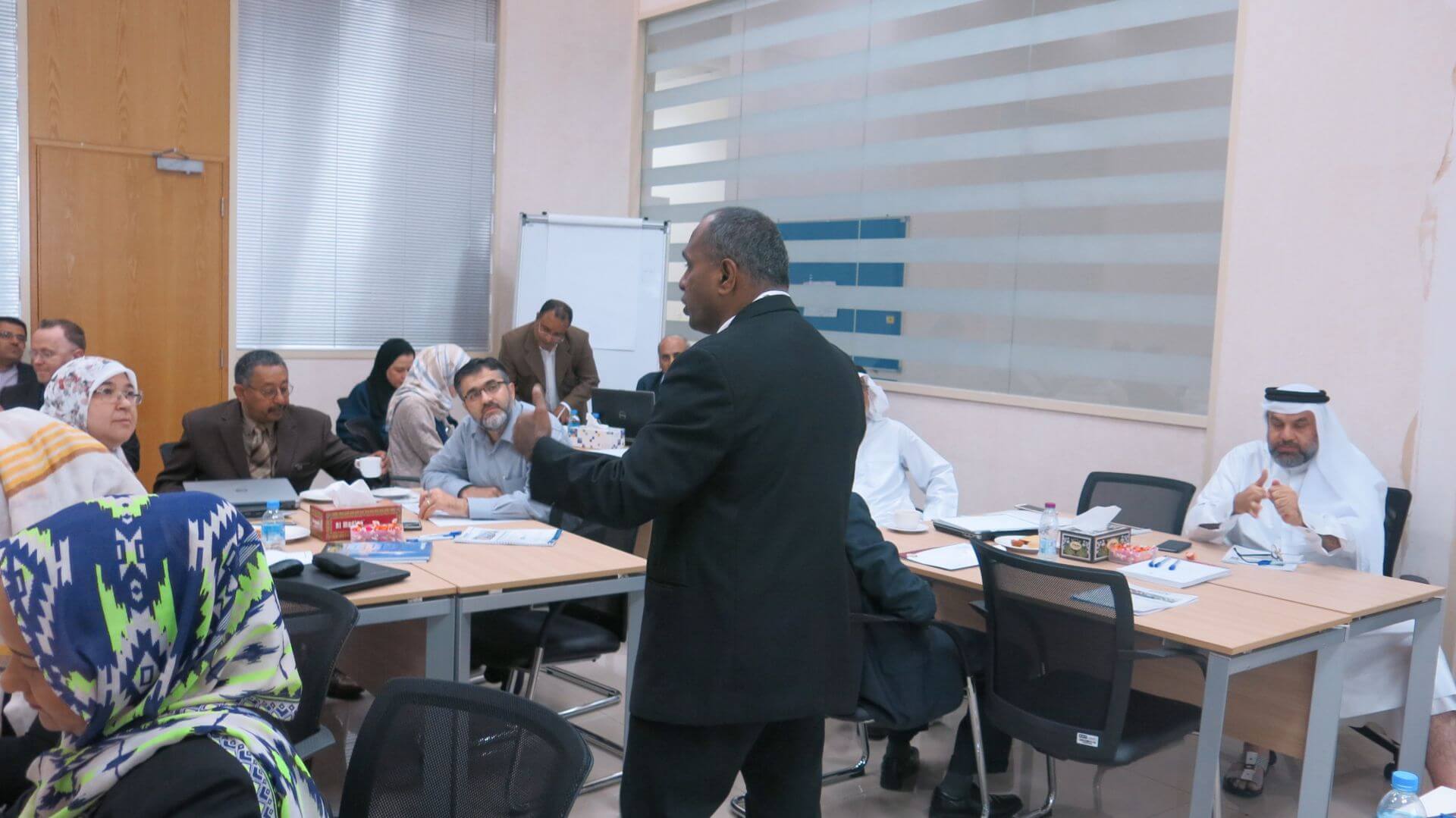 In-house Training:
Tailored to the requirements of your business, your organizational objectives and the specific needs of your employees, the in-house training option by IMTC allows you to choose the ideal mix of participants to ensure maximum benefit and promote team spirit.
Our in-house training courses are customized training solution delivered in your premises, at your preferred time and within the allocated budget.
It includes custom-made content, case studies and exercises, with your organizational needs as its core guideline.
Besides the increased convenience of training your employees at your workplace during the regular work hours, in-house training is very cost-effective.
You don't have to worry about paying for employees to attend an off site training courses Individually or in small groups.
Being a leading training center in Malaysia, IMTC's HRDF claimable in-house training courses have been popular for many years now.
It has been a passion of ours to help our clients score skill gains and achieve strategic goals by providing them with the beast tailored in-house training solutions in the region.
Our success in designing and delivering in-house training solutions is attributed to our expertise in working closely with organizations to understand their goals and specific requirements and accordingly develop an integrated training solution that is guaranteed to address their actual needs and achieve the desired objectives at the most effective cost.
Choose from our wide range of courses or let us design a completely new training program that perfectly suits your specific learning objectives.
IMTC's professional team of consultants and training experts will be happy to prepare a proposal to help you plan your next in-house training.