IMTC
TRAINING CENTER IN DUBAI
YOUR PARTNER IN GROWTH
What makes IMTC different? Global presence in 30 cities around the world, diverse team of top-notch trainers and unique approach to professional training, all in one training center in Dubai!
IMTC
TRAINING CENTER IN DUBAI
YOUR PARTNER IN GROWTH
What makes IMTC different? Global presence in 30 cities around the world, diverse team of top-notch trainers and unique approach to professional training, all in one training center in Dubai!
Choose from a wide spectrum of training courses in Dubai
and 29 other cities around the world!
We offer online and on-site training from beginner level up through advanced levels –
we've got everything you need to train employees effectively so they're ready when challenges arise.
Upcoming Training Programs in Dubai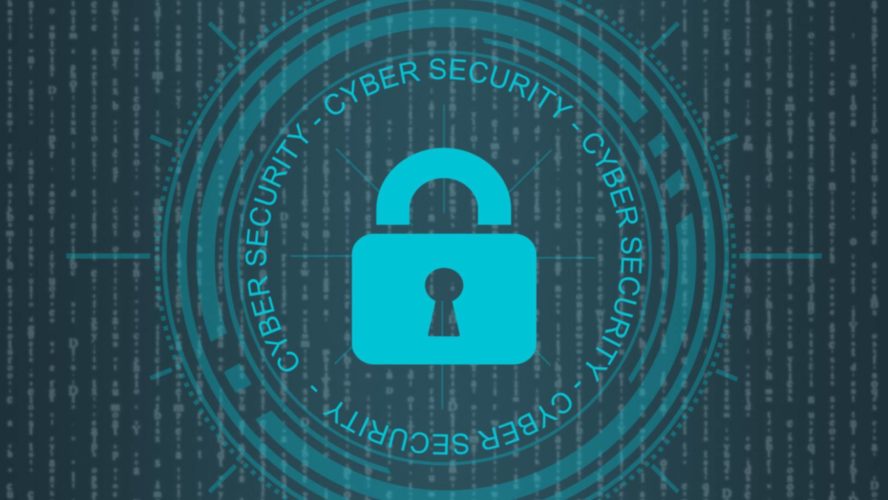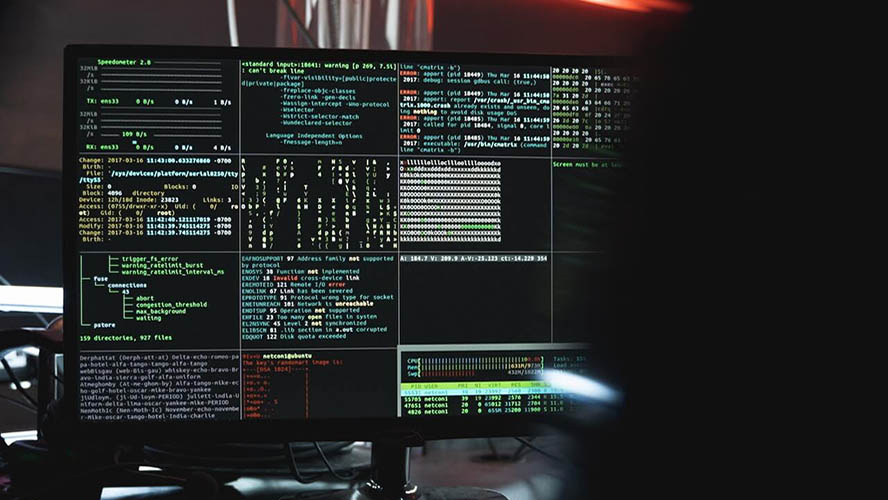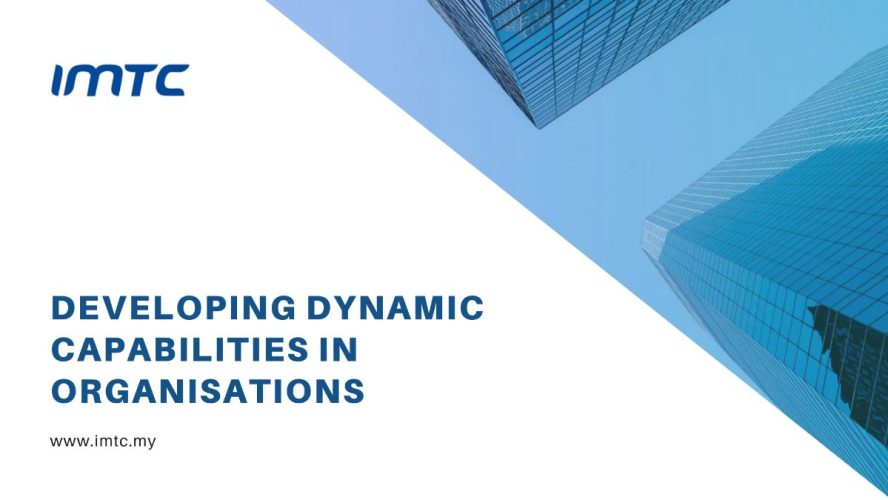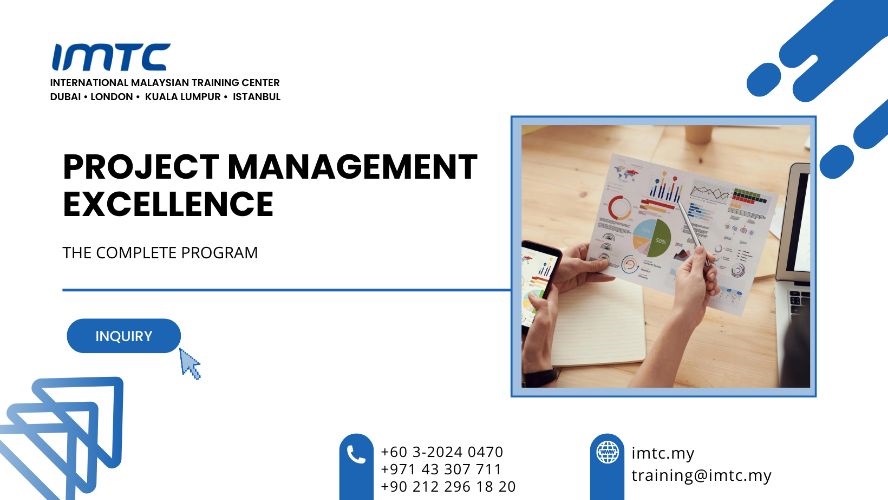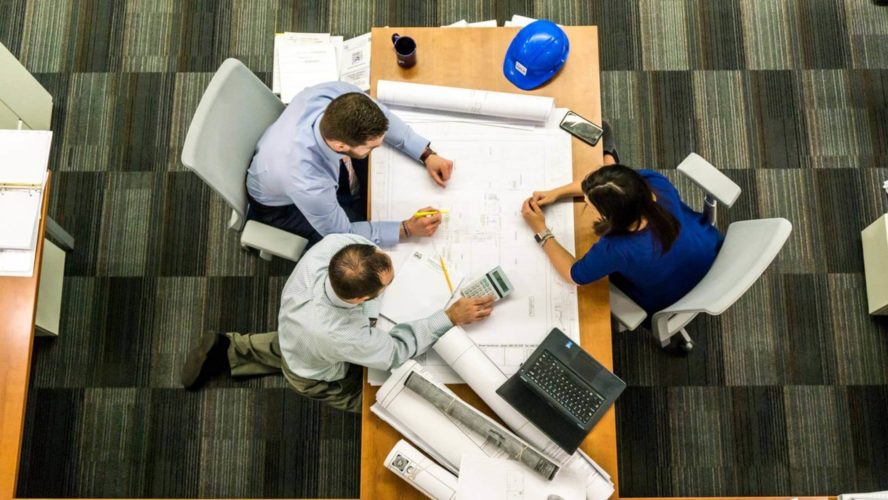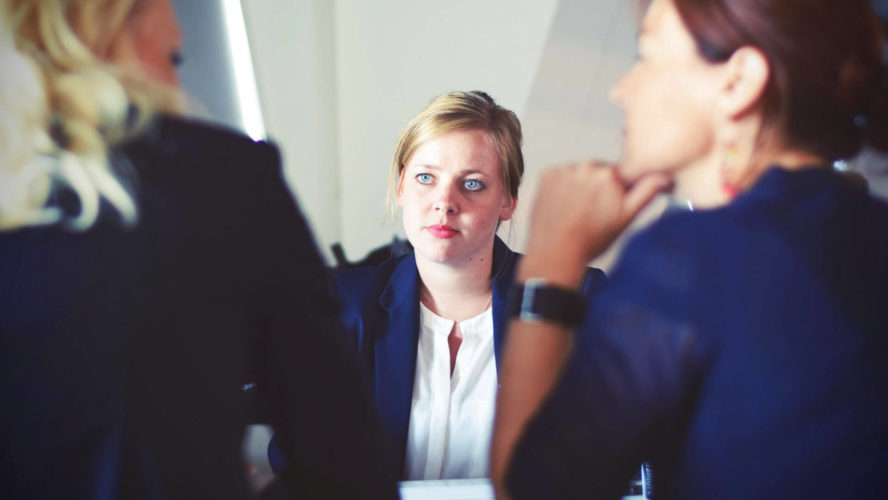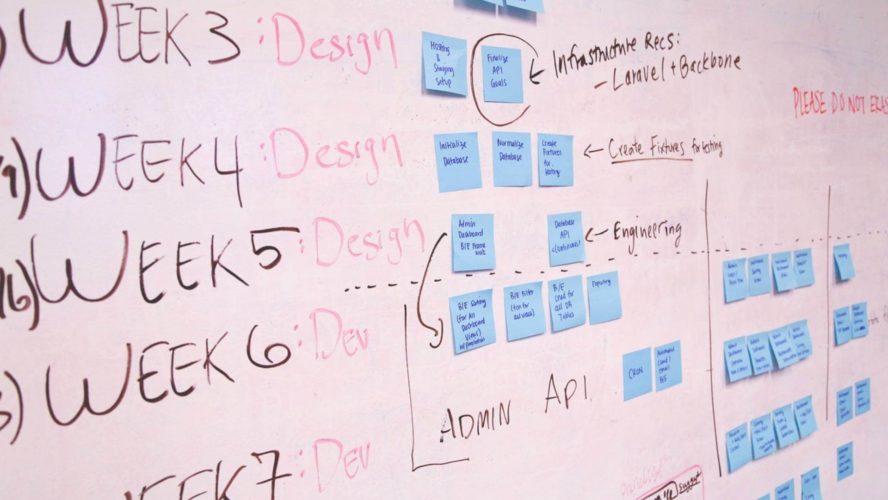 Live Online Training Programs
in Dubai
IMTC's online training is a live virtual learning experience on a wide range of subjects offered by the leading training provider in Dubai.
It allows participants to communicate, interact and engage directly with the course facilitator and each other.
Our interactive online courses are designed for professionals and employees at all levels of expertise to carry on with their training and development plans from anywhere in the world.
The Online-learning and training programs offered by IMTC training centre provide great convenience, save money, and ensure the safety of the learner during the COVID-19 pandemic.
Level up your skills with our interactive online training courses.
Upcoming Online Training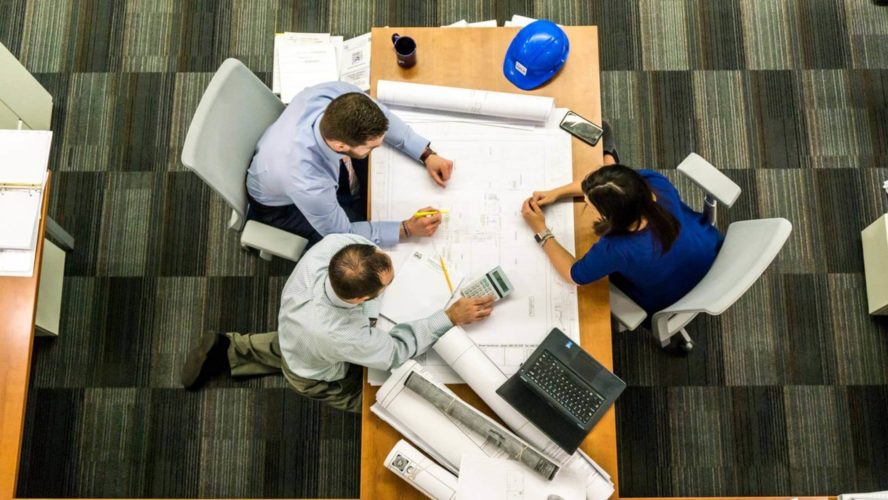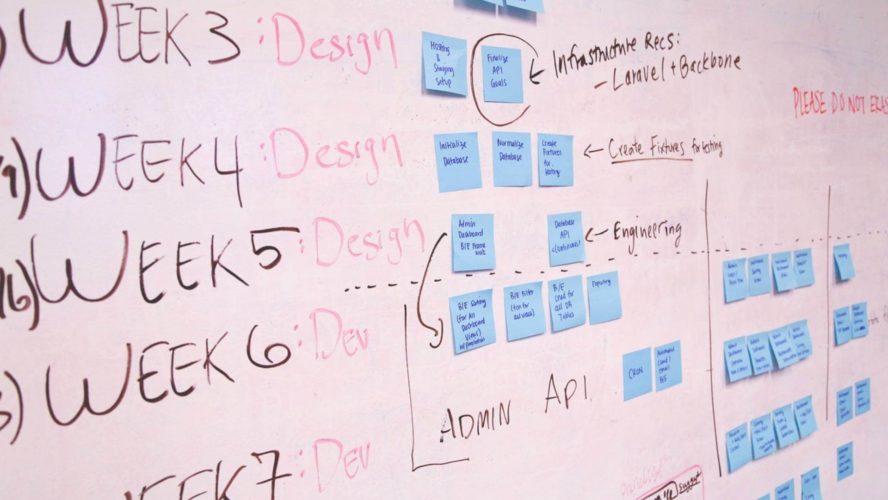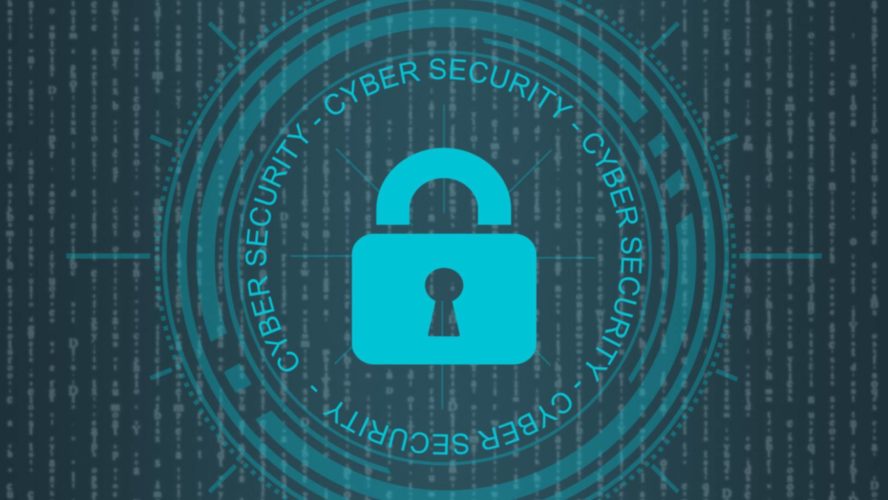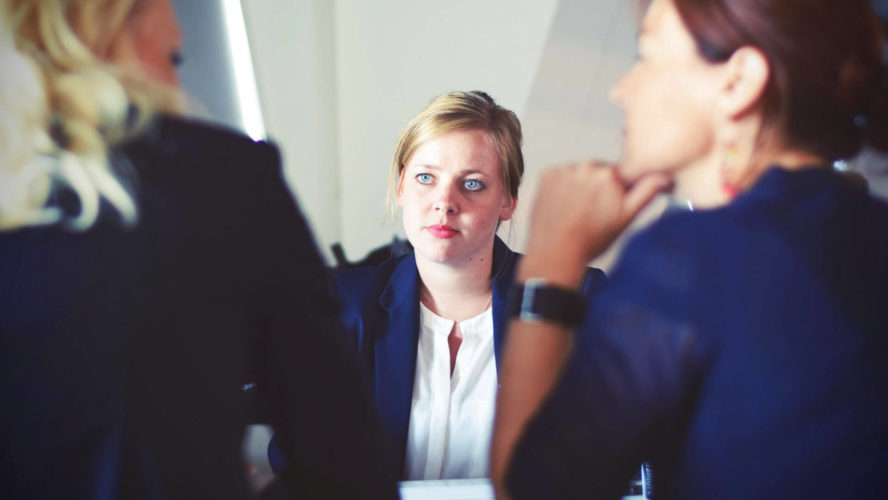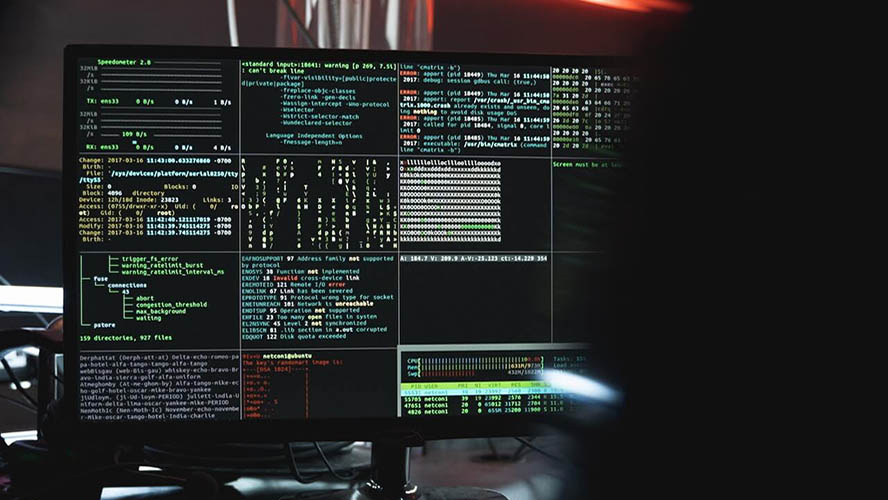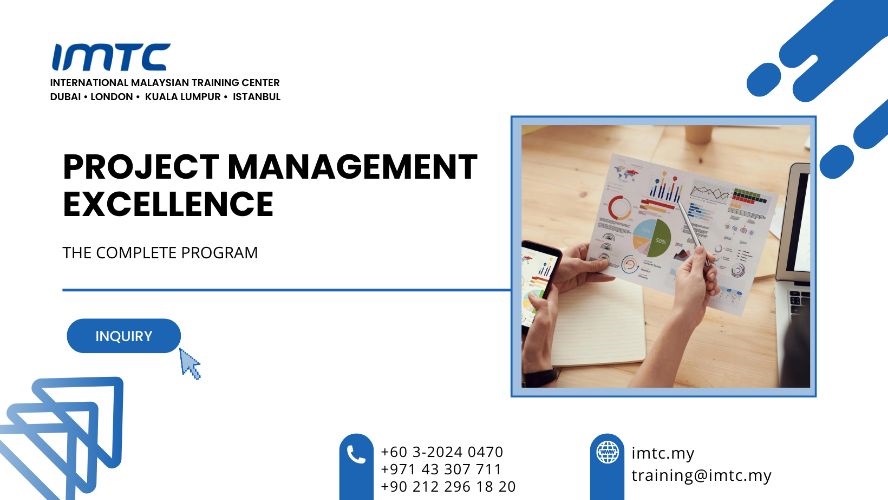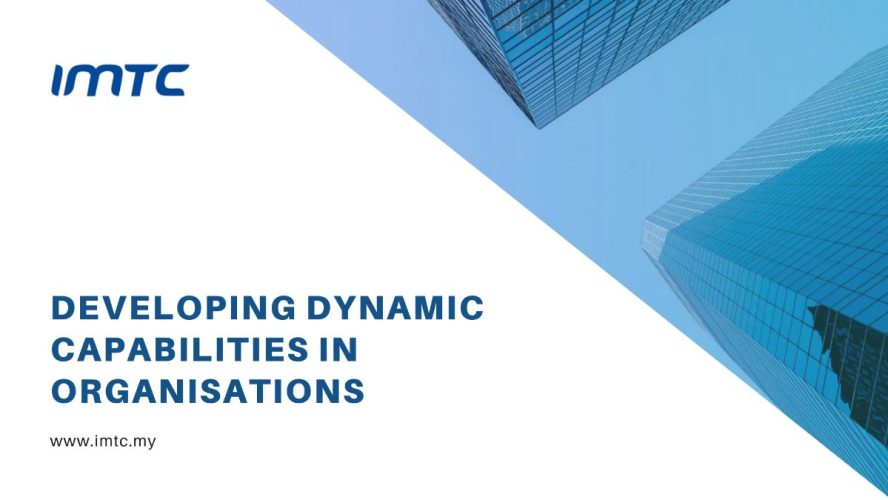 Testimonials
Thousands of trainees enroll in our unique training programmes every year.
Here's what some have to say about our remarkable trainings, expert trainers and professional training materials:
Professional Training and Development Center
Dubai is a hub for professional training and development. With so many Training Centers in Dubai, it can be difficult to choose the best one. The key is to find a center that offers the courses and certifications you need, at an affordable price.
At IMTC, we provide comprehensive training solutions that meet the needs of our customers. Our Training Center in Dubai offers a wide range of courses and certifications, from basic skills to advanced topics. We offer competitive pricing for our training solutions, so you can be sure to get high-quality course content at an affordable cost.
At IMTC, we understand that each customer has different needs when it comes to training. That's why we offer personalized services such as one-on-one coaching sessions and customized learning plans based on your individual goals and objectives. We provide our customers with the necessary resources and guidance to ensure they get the most out of their training experience.
If you're looking for a reliable Training Center in Dubai, look no further than IMTC! We are committed to providing our customers with quality training solutions that meet their needs and help them reach their goals. Contact us today for more information about our services or to get started on your journey towards success!
Our Clients
IMTC is the training institute of choice for hundreds of organizations all over the world for staff training and professional-development.
Our Senior Trainers
IMTC's trainers are certified, experienced and highly educated.
Each trainer is measured against strict criteria of competencies, behaviors, intellectual capacities and hands-on experiences.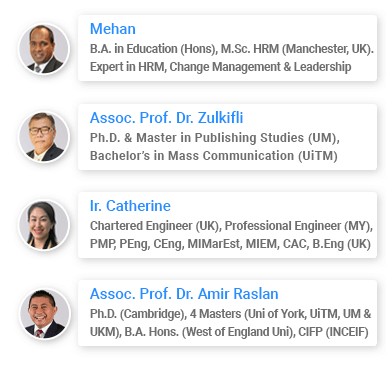 IMTC At a Glance
IMTC is a training center in Dubai with footprints all over 30 different cities.
IMTC is a world-class organization when it comes to providing quality and expertise. IMTC offers a wide variety of courses that are tailored to your needs, such as online training courses and in-house training. We also organize public programs, short training courses and coaching sessions.
IMTC has been rated among the best training companies in Dubai by many organizations. This elite status is owed to our access and use of an unparalleled pool or academic, professional and technological resources.
Our comprehensive list of training programs was designed based on extensive research focused on what the market needs in order to provide you and your employees with an enriching learning experiences that will help your company grow!
With our unique approach to professional training, we pride ourselves in providing you with the highest quality service that sets us apart from other companies, and makes us a remarkable training company in Dubai with a global outreach.
Whether it's machine learning, innovation management, big data, or corporate governance, your ideal training program is only a click away!
Dubai
Gulf city with skyscrapers like Burj Khalifa, huge malls & Atlantis, a resort on artificial islands.
ABOUT DUBAI,
UNITED ARAB EMIRATES
Dubai is the most populous city in the United Arab Emirates (UAE) and the capital of the Emirate of Dubai. The city of Dubai located on the eastern side of Arabia. The city has a rich history that dates back to the 18th century when it was established as a small fishing village. In recent years, Dubai has experienced an incredible amount of growth and has become a cosmopolitan metropolis with a focus on tourism and hospitality. Dubai is one of the world's most popular tourist destinations, thanks in part to its luxurious hotels and resorts, excellent shopping opportunities, and diverse array of restaurants. Dubai is a city that has something for everyone. Whether you're looking for luxury and relaxation or an action-packed vacation, Dubai is the perfect destination. The city also boasts some of the best training centers for professionals Training like IMTC Training Centre. If you're considering a visit to Dubai, there's no better time than now! Dubai is truly a unique and unforgettable place.
Area: 35 km²  |  Founded: June 9, 1833  |  Age: 188 years
Population: 3.331 million (2019)  |  Founder: House of Maktoum
THE MOST COMMON QUESTIONS
ABOUT DUBAI
What is Dubai known for?
Dubai known for as one of the most contemporary cities in all of UAE. It's known not only for its world-class architecture and huge shopping malls, but also has many cultural attractions to offer visitors including a performing arts center with an aquarium inside!
As one of the most modern cities in this world, there are many things to do and see for those looking. From giant buildings that span across town or an aquarium with varies types seafood on display; it's hard not be impressed by what Dubai has offer!
Dubai is known for its iconic landmarks. The Burj Khalifa, which stands over 2 kilometres tall and has become an essential stop on any traveler's itinerary to this city! You'll also want visit some of the shopping malls with amenities such as cramped aquariums inside them – There's also plenty more than just these two things.
What are the 4 interesting facts about Dubai?
The 4 interesting facts about Dubai are:
The Tallest Building in the World is Located in Dubai
The Burj Khalifa is not only the tallest structure and building in our world, but it's also seen from as far away as 95 kilometers away! From its 163 stories high with a total height of 829 meters (2.722 ft). The tower has been named an icon for Dubai because of how unique they were able to make this architecture look while still maintaining some traditional Arabic styles.
You Pay No Income Tax in Dubai


In Dubai, you can make money and enjoy a high salary without having to pay any taxes.

25% of All Cranes in the World Were Once Located in Dubai


During the height property boom, the city of Dubai was home to 25% more cranes than any other place in the world!

Dubai Has the Longest Automated Metro


The Dubai Metro is the world's longest driverless metro line, with a length of 52.1 km (32 37 mi)!. And there's also another 22 548 meters long green tunnel called Green Line
What makes Dubai beautiful?
Dubai is a city that never ends. It's home to the world's largest malls, highest tower and some of most exclusive restaurants in all corners on earth.
There are more than just the beautiful warm weather and amazing people in Dubai. The culture values hospitality which you can see on every corner, whether its one of those traditional markets with eye-catching colours or delicious food offered at an outdoor stand.
There are also beaches which offer stunning views for every visitor who comes through their doors looking forward or trying new adventures off shore while they're here.
Why is Dubai a rich country?
Dubai is a rich country because it doesn't rely on oil production for its existence. The UAE's economy relies more heavily in trade, transportation technology tourism and finance; with the world busiest international passenger traffic coming through Dubai as well.
With these diverse sources of revenue there has been little need to produce any type or amount themselves which helps explain why this city holds down rank three among worldwide GDP per capita rankings at number two behind only Luxembourg while still being worth over $57 thousand dollars annually just like every other citizen who calls herself "Emirati."
What is the Dubai flag?
Dubai flag is the national flag of the United Arab Emirates (UAE), which was adopted on December 2nd 1971 and designed by Abdulla Mohamed Al Maainah. The flag has a horizontal tricolor of green, red and white. It has three bands that represent the culture in which it was created.
Is Dubai a city or a country?
Dubai is not a country, Dubai a city, and it's one of the seven emirates that make up United Arab Emirates (UAE).
What is the official language in Dubai?
The official language of Dubai is Arabic. All residents speak a local dialect that's similar to Gulf Standard Arabic, which was taught in schools and learned by most Emirati people growing up there
Can I speak English in Dubai?
Yes, you speak English in Dubai. In fact 75% of population in Dubai speaks English either a second language or their mother tongue.
NOTABLE NEIGHBOURHOODS IN DUBAI
Based on traveller visits and local insights