Find Your Ideal Training Program in a Few Clicks
Upcoming Training Programs
Live Online Training Programs
IMTC's online training is a live virtual learning experience on a wide range of subjects offered by the leading training provider in Malaysia.
It allows participants to communicate, interact and engage directly with course facilitator and each other.
Our interactive online courses are designed for professionals and employees at all levels of expertise to carry on with their training and development plans from anywhere in the world.
The virtual training programs offered by IMTC training centre provides great convenience, save money, and ensure the safety of learners in this difficult time of COVID-19.
Level up your skills with our interactive online training courses.

Our Senior Trainers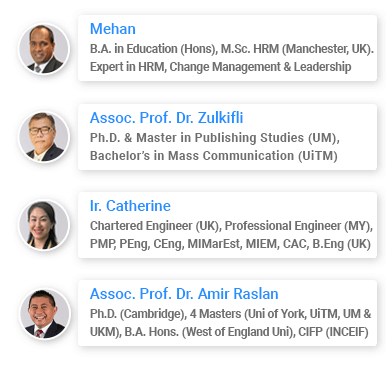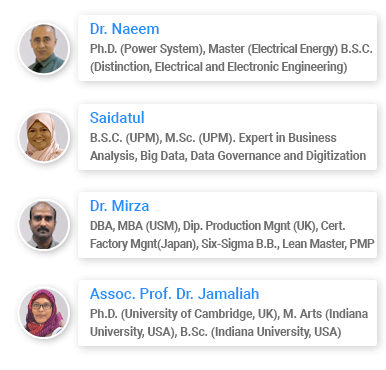 Our Clients
Testimonials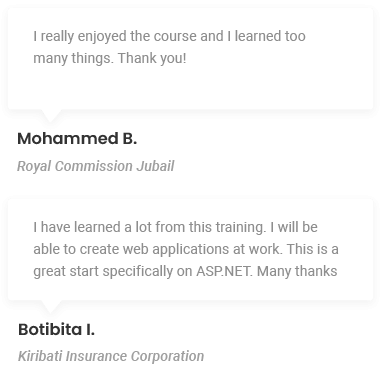 At a Glance
IMTC is a leading training centre in Malaysia with footprints in 29 different cities around the world including Kuala Lumpur, Dubai, and London.
IMTC is recognized by HRDF, an agency under the Ministry of Human Resources in Malaysia, as a five-star training provider in Malaysia.
IMTC offers a wide range of online training courses, in-house training, public programs, and short training courses in Malaysia, UAE, UK, and others.
With access to an unparalleled pool or academic and professional resources, IMTC is considered one of the top training companies in Malaysia by many organizations.
Our innovative list of training programs has been designed based on a comprehensive research of the market needs, while tracking the latest innovations, trends, and emerging best practices.
Our unique approach to professional training gives us a competitive advantage and makes us a remarkable training company in Malaysia with a global outreach.
Whether it's machine learning, innovation management, big data, or corporate governance, your ideal training program is only a click away!